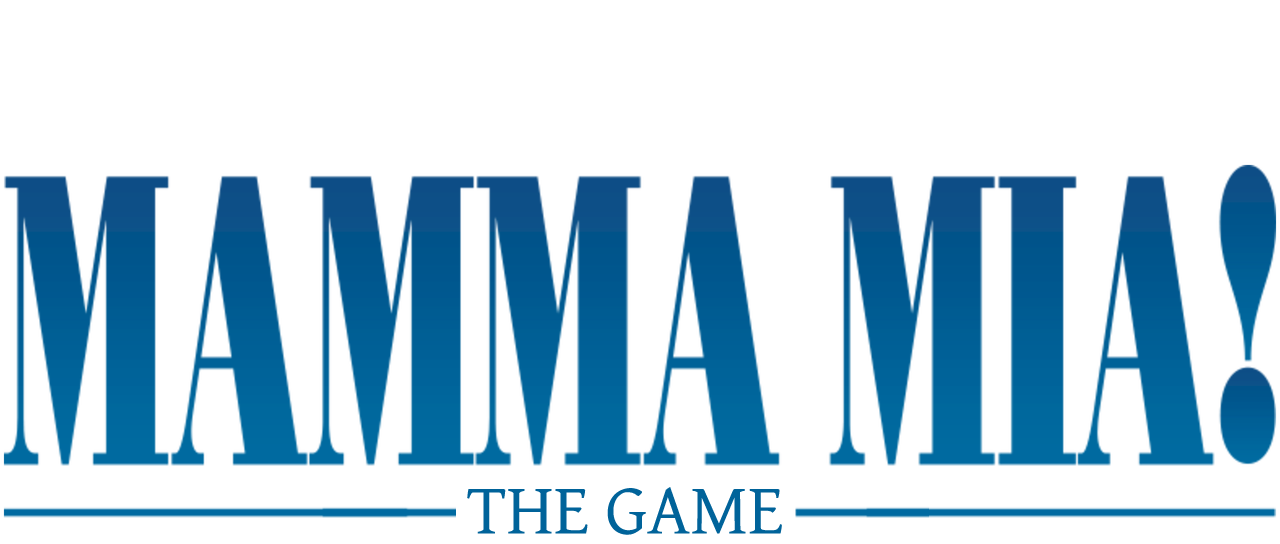 Projet prototype de fin d'étude en Game Design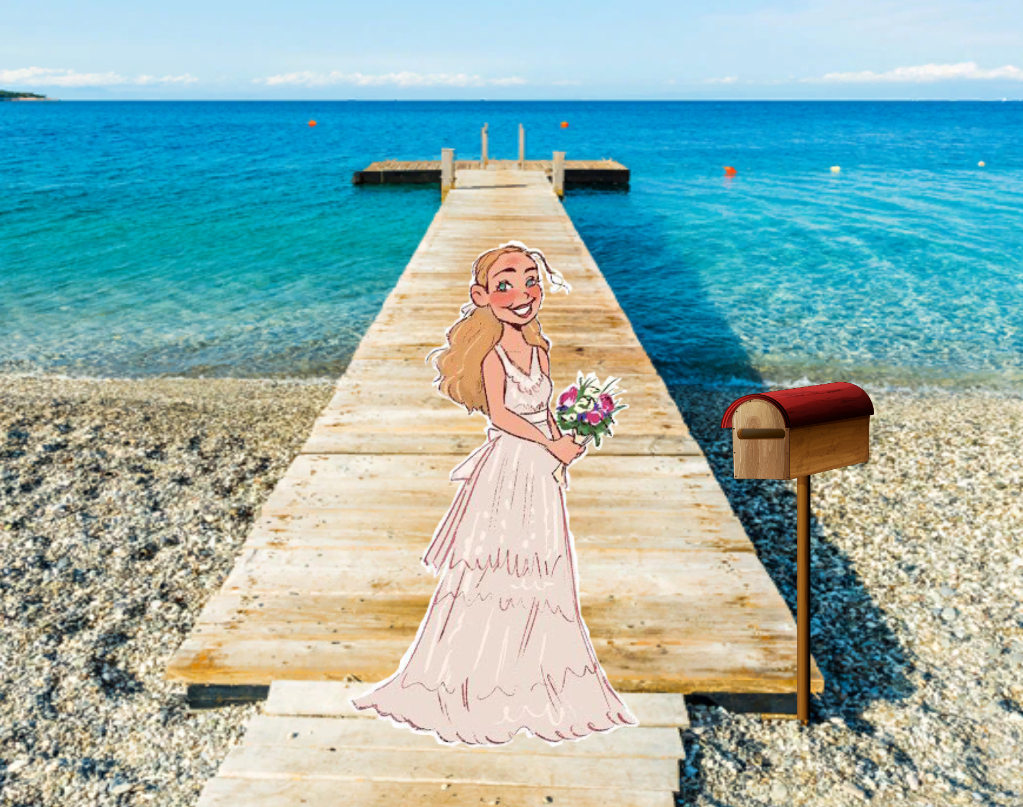 Télécharger le Game Design Document
PC - WINDOWS ONLY
1) Download the Unity prototype by clicking on the following button :
PC - WINDOWS SEULEMENT
1) Téléchargez le prototype Unity en cliquant sur le bouton suivant :
2) Extract the folder from the zip file.
3) In the extracted folder, click on "Mamma Mia ! The party Game.exe"
Keyboard : "a" key - arrow keys
Gamepad : A Button - Analog Stick
To exit game, hit the "esc" key or press Alt + F4.
During the song, press "A" each time the blue circle touches the "A button sprite".
In exploration, there's no goal but to visit the places seen in the movie.
Enjoy !
2) Décompressez le dossier qui se trouve dans le fichier zip.
3) Dans le dossier décompressé, cliquez sur "Mamma Mia! The party Game.exe"
Clavier : touche "a" - touches "flèches"
Manette : Bouton A - Stick analogique.
Pour quitter le jeu, appuyez sur "esc" ou appuyez sur Alt + F4.
Pendant la chanson, appuyez sur "A" à chaque fois que le cercle bleu touches le sprite "bouton A".
Dans le mode exploration, il n'y a aucun objectif à part visiter les endroits vus dans le film.
Amusez-vous bien !